Who Are We?
Boilermech Cleantech is a regional leader in delivering holistic solar solutions in Malaysia.
A subsidiary of Boilermech Holdings Berhad which has experience in various other industries such as biomass boiler manufacturing to water treatment, Boilermech Cleantech is a step to ensure businesses
"power towards
a sustainable future."
Envisioning to be the regional leader in renewable energy and sustainable environmental solutions provider, Boilermech Cleantech sets forth into Solar Photovoltaic (PV) System for commercial, industrial and utility-scale solar.
Boilermech Cleantech is committed to deliver customised premium solar PV system with financing options and long-terms investments within the commercial and industrial customer segments.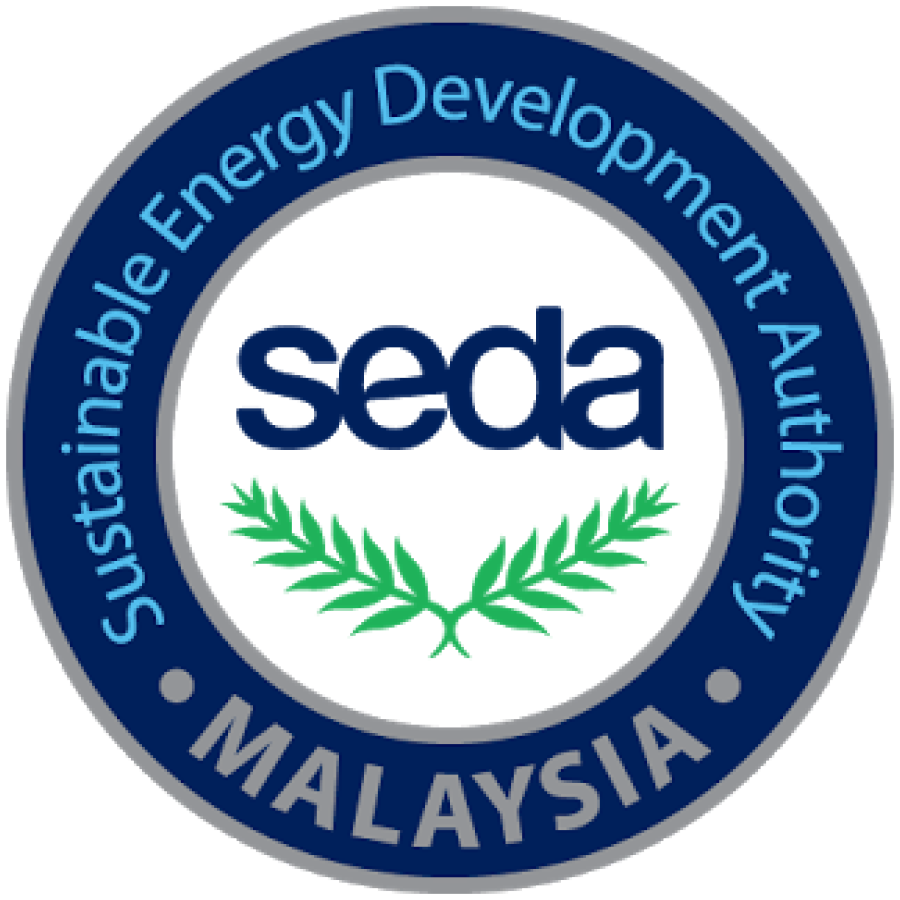 A strong advocate for sustainable energy, Boilermech Cleantech is registered with the Sustainable Energy Development Authority (SEDA) in line with sustainable energy measures as part of the solutions towards achieving energy security and autonomy.
"2021 REGISTERED SOLAR PV INVESTOR (RPVI)" certified.
Why Use Solar?
Save On Electricity
Generate your own electricity and reduce your costs exponentially
Low Maintenance Cost
We will provide training and how-tos to ensure optimum panel performance
Save The Environment
Reduce your carbon footprint to do your part in ensuring a sustainable environment
Cleaner, Greener Energy
Solar is one of the best alternatives as it is a renewable source of energy that is essentially FREE!
GREENer BRAND IMAGE
Build a greener brand image as a company by adopting solar energy solutions
Why Partner With Us?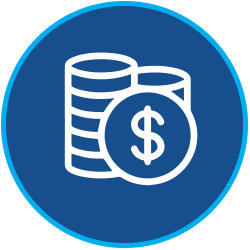 Finance
Boilermech Cleantech will provide you with a 0 Upfront Payment benefit to help finance their investments in solar, equipping the business to generate savings across your energy bills.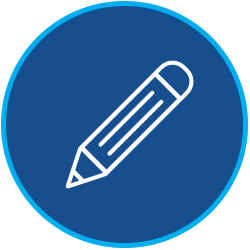 Develop
With our expertise, we will advise you and craft a custom solution just for you. Ensuring you are guided through the process every step of the way.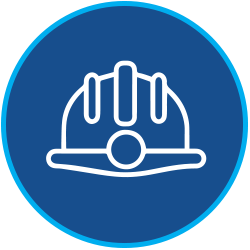 Construct
From residential to industrial setups, we are able to provide the power and expertise to build a custom solution engineered to the preferences and instructions of each individual client.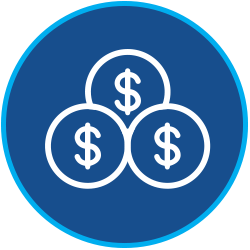 Generate
Advice will be provided on how you can use this as a means of generating extra income with the excess energy harvested. Turning your spendings into earnings as long as the sun continues to shine.
How Solar PV Systems Work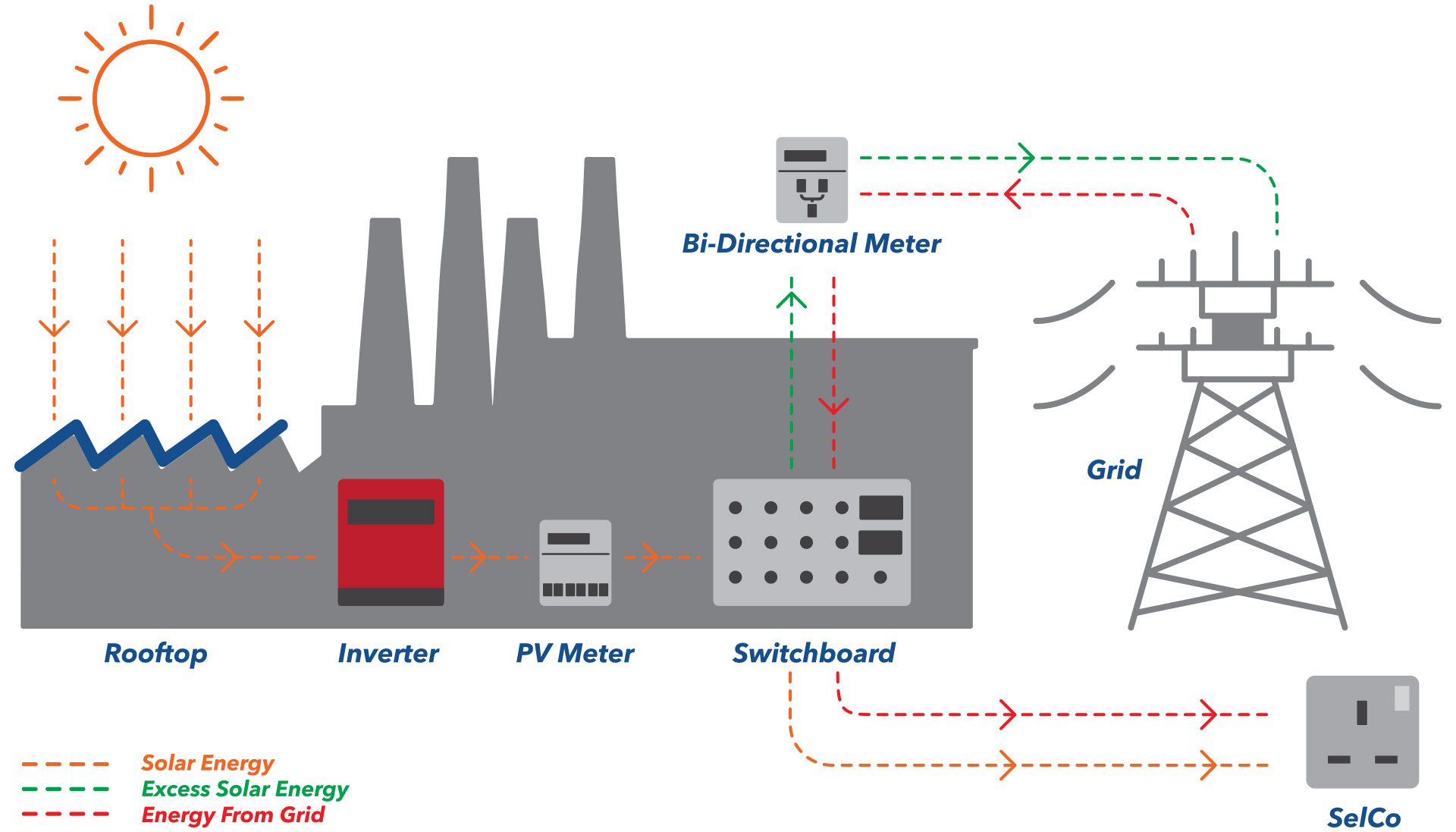 SOLAR INCENTIVE
incentives available for businesses
looking to install solar pv
1
Net Energy Metering (NEM)
A scheme by the ministry to promote the adoption of solar energy, Net Energy Metering (NEM) allows PV system owners (successul NEM applicants) to have their excess generated solar energy to be offset.
A SEDA implemented scheme, is available in Peninsular Malaysia for all registered TNB customers and can be applied through a Registered PV Service Provider (RPVSP). Successful applicants will be able to offset any excess solar energy.
Prior to the NEM application, a safety study called NEM Assessment Study (NEMAS) conducted by TNB is required to ensure technical and safety requirements are met.
2
Double Tax Incentives
(Capital allowance + Green Investment Tax Allowance)
Capital Allowance (CA)
Capital Allowance (CA) is available to businesses as a relief for the loss of depreciation or purchased business assets. Solar PV Systems (classified under Plant & Machinery) qualifies businesses for CA and can be subtracted in taxes.
Rates of CA
Initial Allowance (20% for the first year)
Annual Allowance (14% for first 5 years, and sixth year is 10%)
Conditions:
Operating a business
Purchase of business asset
Owner of asset(s)
Green Investment Tax Allowance (GITA)
*GITA announced during Budget 2020 is extended to year 2023
A tax incentive to encourage the buying and selling of green technology, GITA enables a tax allowance to businesses that generate electricity through solar renewable energy.
Rate of Incentives:
24% (corporate tax rate in Malaysia) of the Qualifying Capital Expenditure (QCE) with a 70% caveat of taxable statutory income more than the GITA Value. In which case allowes a 100% claim in the first year opposed to the 70%.
*Processing fee(s) will be imposed on businesses applying for GITA
You might also be interested in